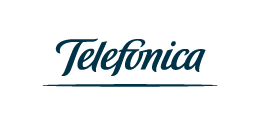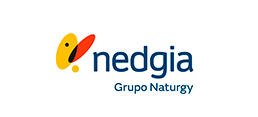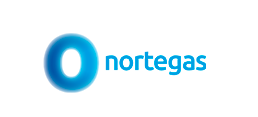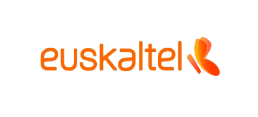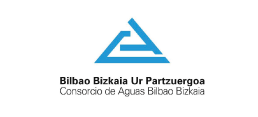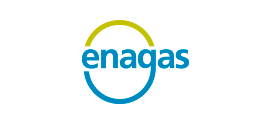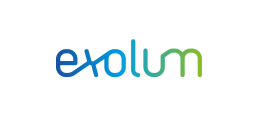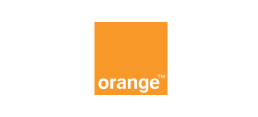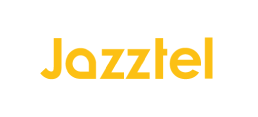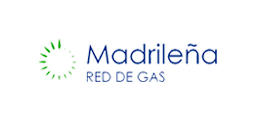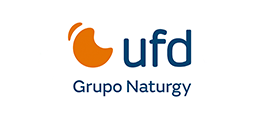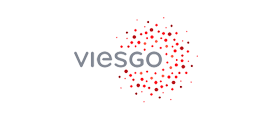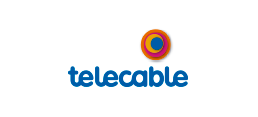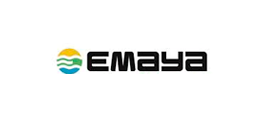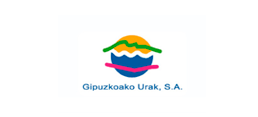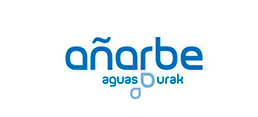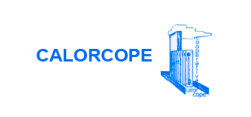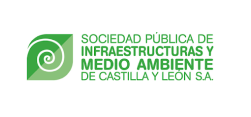 Because prior knowledge of the networks existing in the area where you are working makes all this possible…
Cutting the risk of industrial accidents.
Enhancing the safety of work in public streets.
Reducing the risk of damage to pipes and cabling.
Reducing interruptions in supplies of eletricity, water, gas and telecommunications.
Minimising inconvenience to the public.
All the information at your fingertips
Access Client Area

Enter user name and password in the Client Area or register.

Select Information

Enter the address and data you requiere. Select the area, the map and the file type you want to download.

Download information

Accept the contract and click on Download. You can save the file to your disk or open it immediately.
Tutorial on downloading Inkolan utility networks
In this video we show you how to request a download of utilities affected through our portal.